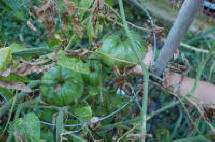 Our homegrown tomatoes, bigger than Jacob's hand.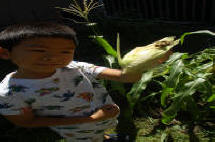 Next to our tomato is the sweet-but-just-didn't-grow-big corn.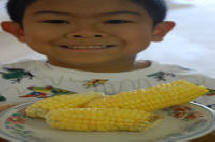 Yummmmy! I just wish they'd grown as big as our tomatoes.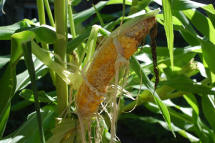 Actually, they did grow but the squirrel got to it first!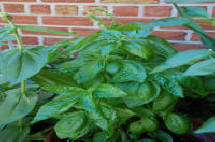 Aromatiche Basilico! Pang-spaghetti.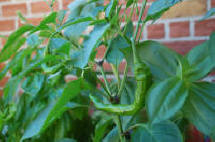 Meron ding sili pansigang!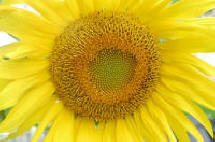 Our Mammoth Sunflower. The middle part of the flower is about 12" in diameter. The plant stands about 12 feet tall.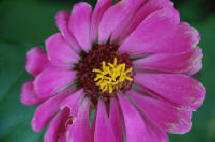 This is our pink Zinnia. It flowers continuously throughout the summer, a dozen flowers at a time.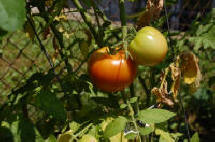 We also have regular-sized tomatoes, measuring about 3 inches in diameter. Good with itlog na maalat and sibuyas.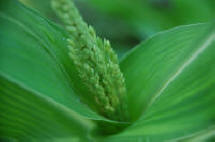 Our corn plant's flower.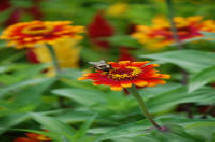 This is another variety of Zinnia, no, not from our yard, but from the Queen's Botanical Gardens.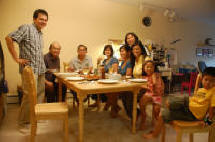 Dinner time at our house during Tito Rody and Tita Cora's visit in July.
Joseph, Tito Eddie Valenzuela, Tito Rody, Tita Cora, Lizzie, Gica, Princess, Mica, and Jacob.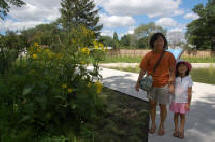 Cheese! at the Queen's Botanical Gardens.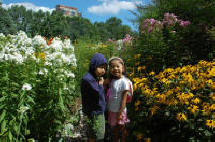 No. this is not in our backyard.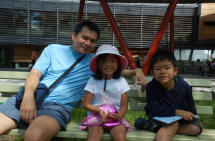 Three Bees at the Gardens.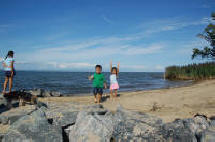 Let's go swim!
.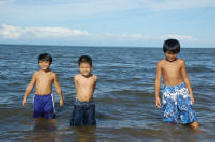 Swimming is simply irresistible.
Nicholas, Jacob, and Paulo at the Potomac River, Montross, VA.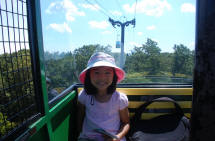 Aboard the Skyfari, at the Bronx Zoo in NY.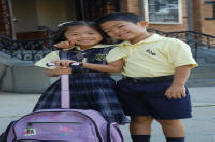 Back to school.
In front of St. Joseph's Church.